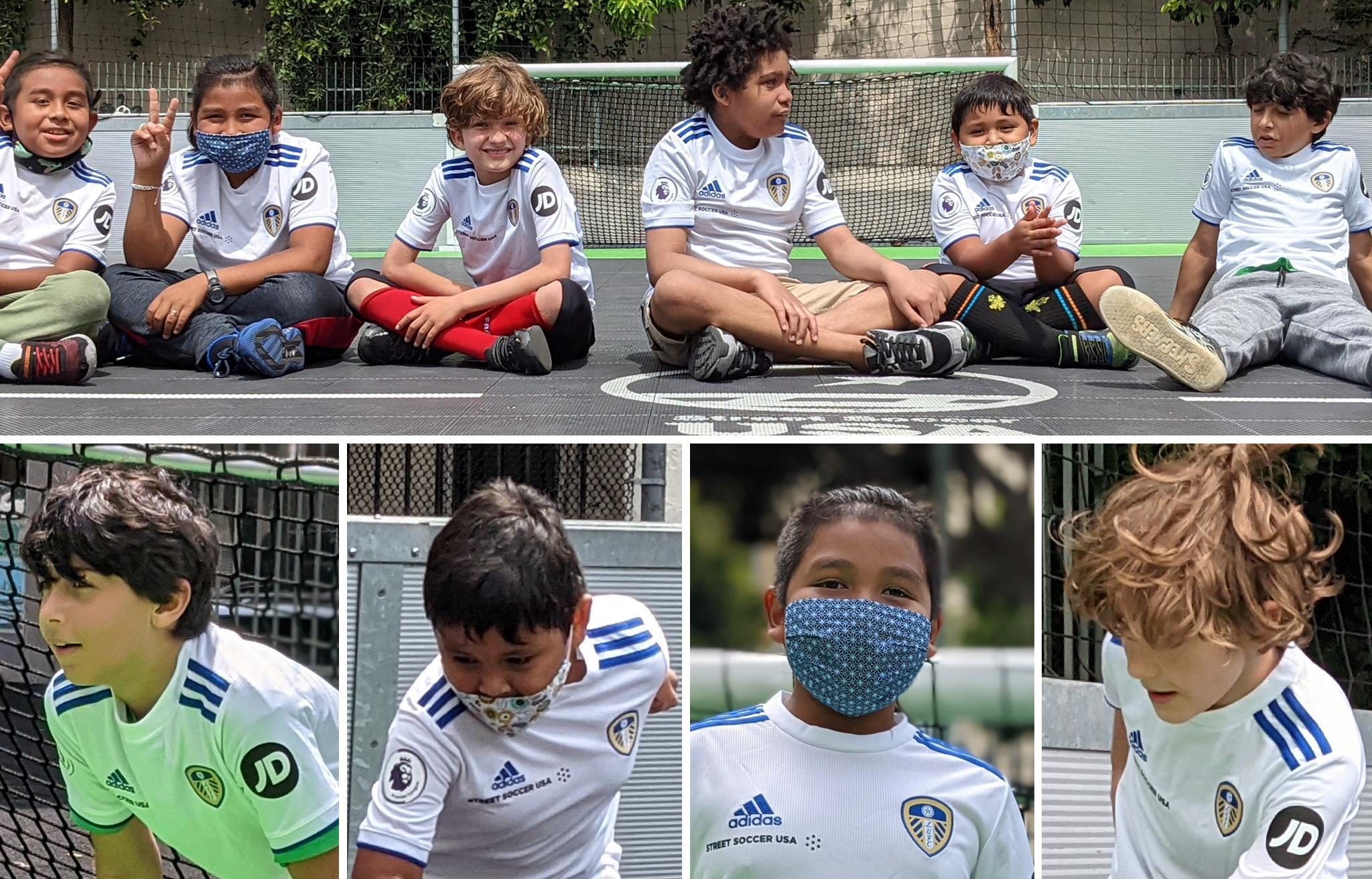 Being a Leeds United fan goes beyond what just happens on the pitch. We believe we have a responsibility to support our community. That's why we've partnered with Street Soccer USA to bring an LUFC Bay Area under 9's team to the Tenderloin neighborhood, one of San Francisco's poorest.
Street Soccer USA runs programs for low-income, homeless, refugee and immigrant kids developing them into self-determined problem solvers through their growth-mindset soccer and life skills curriculum.

In practical terms, we fund a coach, equipment, and a safe place for 2 practices and a game day each week. Plus, there's enrichment outings and parents meetings. At the end of every year, local teams compete for the SSUSA Cup in an iconic location in San Francisco. It's a brilliant program with real impact on the lives of these young people.